About
HAY-HAY Concept is a community beyond fashion with the mission of uncovering cultural insights about Armenia, expanding into a media platform.

It's a unique online store that offers a wide selection of emerging brands from Armenia and other countries, from hand-picked clothing collections to jewellery and accessories, from bags to home textiles and nifty items.
HAY-HAY helps emerging designers reach a global market, making it easy for customers all over the world to find, shop and enjoy Armenian fashion.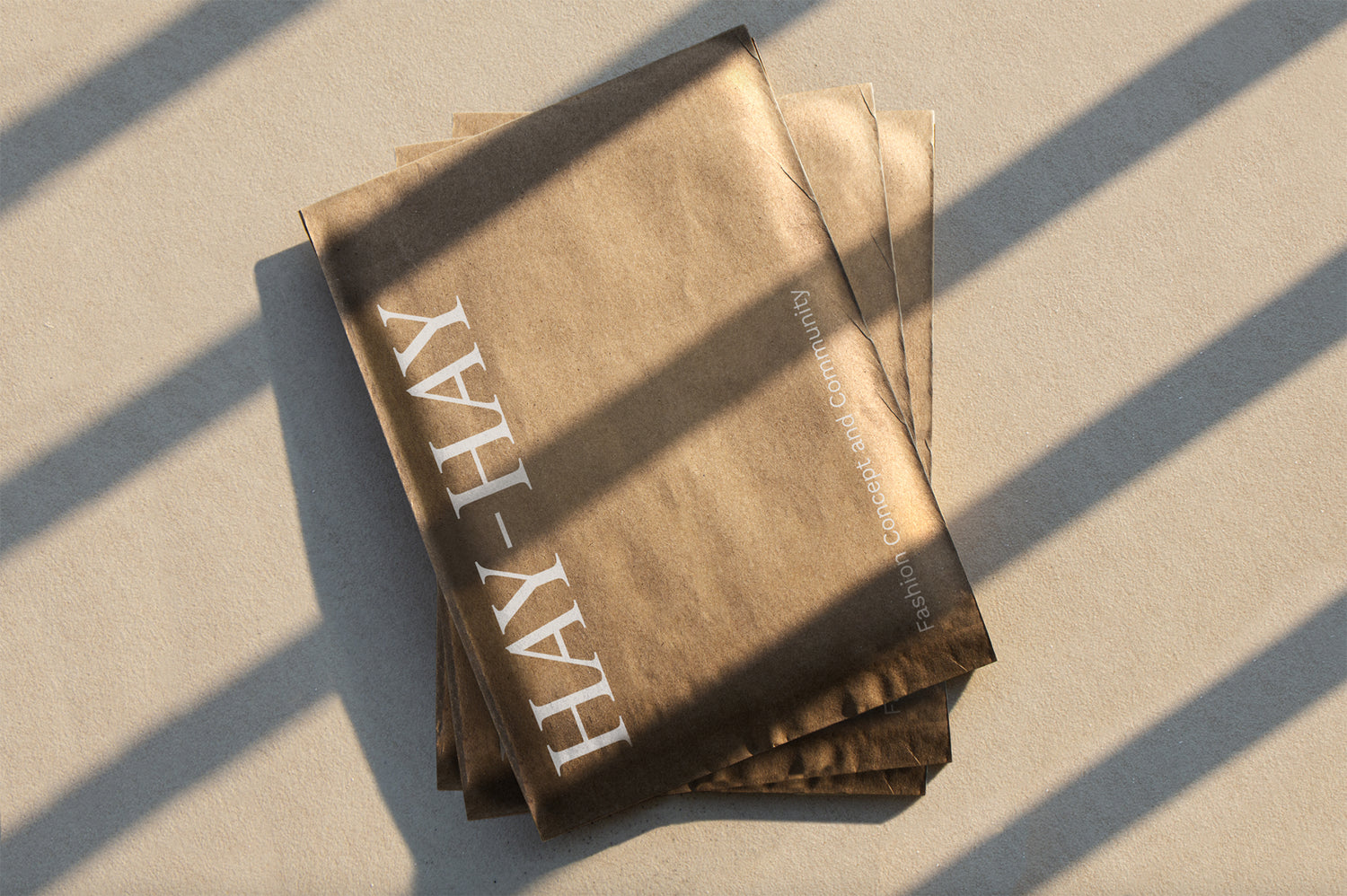 History
The brand was founded on January 27, 2017, by a stylist and marketing specialist of Armenian descent, Lucine Ayanian, who is currently based in Zurich, Switzerland.
She developed a concept of an international platform that presents women's and men's clothing, jewellery and accessories from Armenian brands and designers throughout the world.
Just from two bags of stuff from Armenian brands to the online concept store - ideas become reality.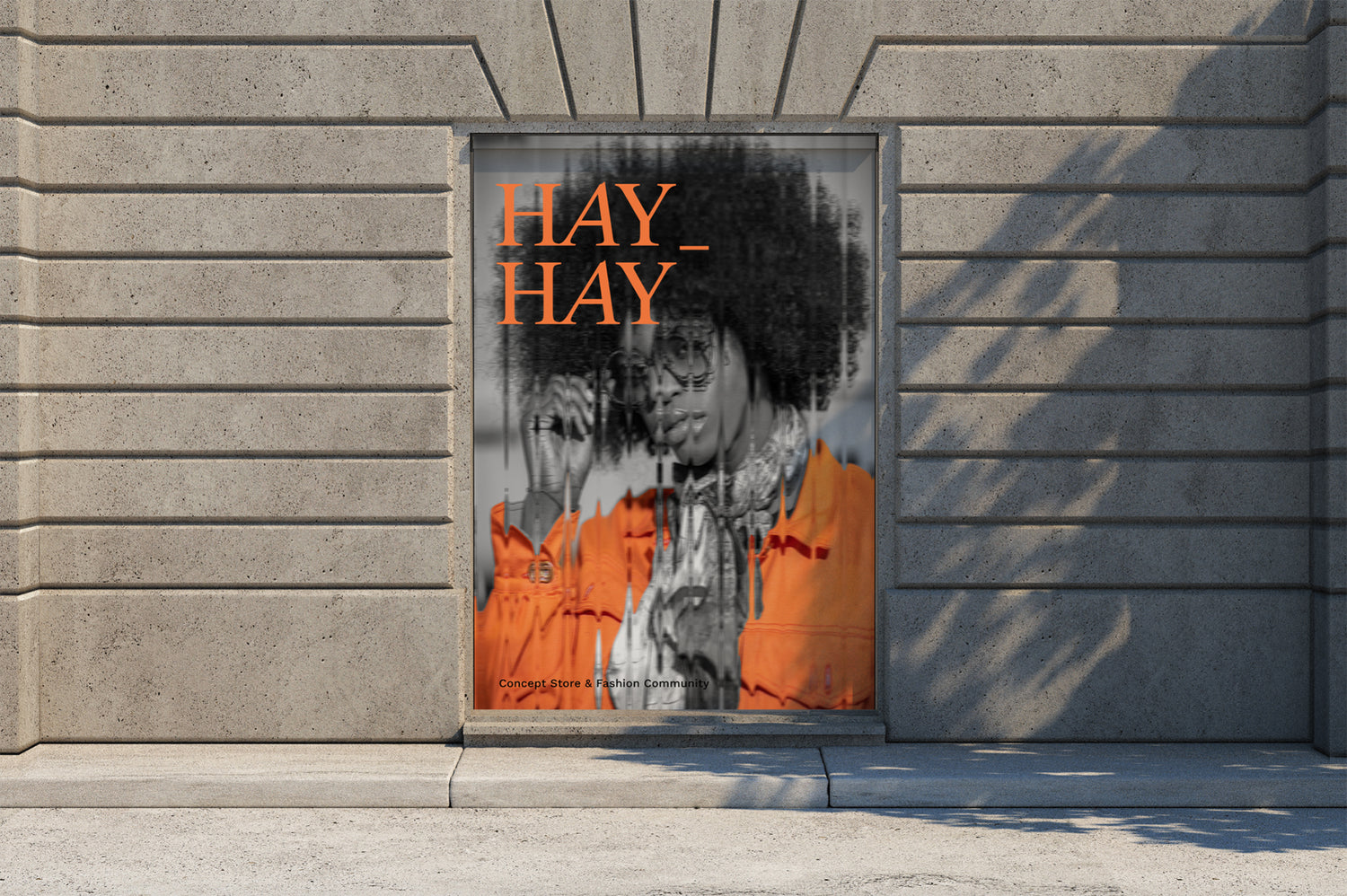 Join Us
One of our main goals is to find talents and support them throughout their fashion journey, thus we are constantly looking for new and game-changing Armenian designers.
It really doesn't matter where you live or where you were born, if you add a little bit of an Armenian touch to your designs and you would like to be part of the ever-growing HAY-HAY community, we have a Partner Program for you.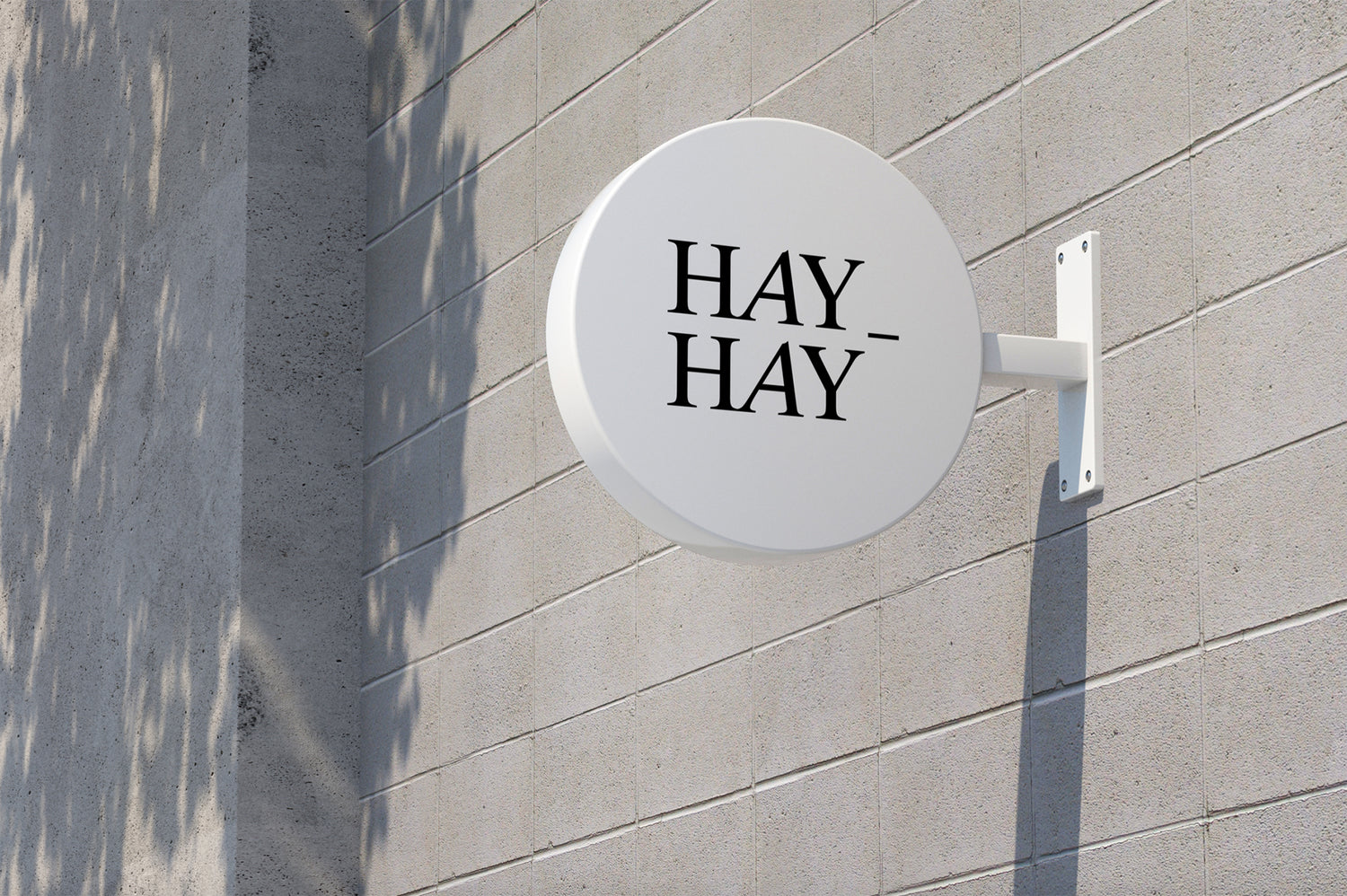 A few perks of Hay-Hay designers
Your designs are shown in our online store
Global shipping of products
Representation in European markets and big fashion events
An ever-growing loyal customer base from around the world
HQ in Europe
The dedicated HAY-HAY team support
Fashion community and coverage
You can take your collection to the next level and join our fashion community by sending us a brief introduction of your brand with the recent catalog.
"I believe in Armenian design. I believe that our unique roots can bring beauty and style to everyone's modern lives. This is why I put my time and effort into the HAY-HAY concept store. To give Armenian designers the possibility to reach new customers where-ever they are. HAY-HAY is so much more than another online store. It's a platform where we can make Armenian design known all over the world, together."
Fashion is temporary, concept is permanent.
So say hi to HAY-HAY – the shopping destination for Armenian fashion
Or even better: "Բարեւ".
Regards,
Lucine Ayanian Founder of HAY-HAY